Facebook Year In Review 2018 —
Digital Product

The "chapters" that appeared in your book were dependant on your personal activity in 2018. For example,
only
if you traveled you received a travel module. In a relationship? The love module. Etc. Etc.
The result was 1.2 billion videos that felt truly personalized (without getting creepy 😉) to commemorate 2018.
See
yours
✨
Or watch it with sound
password: 2018
Plus, WIRED even satirized it — which is cool? I guess?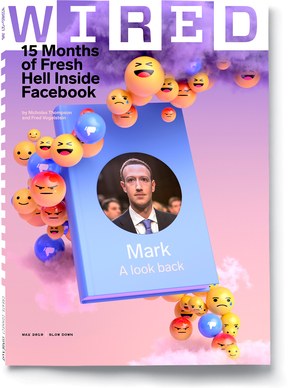 AGENCY: THE FACTORY
CREATIVE DIRECTOR: DANIEL ILIĆ
CREATIVE TEAM: ED VINCE, J. SMITH, IAN BAUER, KATE URSU, LYNN NAKAMURA, DINESH DAVE
CONTENT PRODUCER: SARA MOTT
PRODUCT PRODUCER: REBECCA HEIM
PRODUCTION COMPANY: HORNET
DIRECTOR: SAM MASON
LINE PRODUCER: DEZ STARVACOS
EP: HANA SHIMIZU