Rao's Soup Launch —
A Soup With Nothing to Hide


Rao's took the soup that's been hidden in cans for decades and put it in a glass jar for all the world to see. We launched their soup embracing their audatious transparency — beccause when your ingredients list is basically your recipe, you've got nothing to hide.
On a related note, I've since discovered my alternate dream job as a food stylist.
AGENCY: BSSP
GROUP CREATIVE DIRECTOR: ANDERS GUSSTAFSON
DESIGN DIRECTOR: CRIS LOGAN
CREATIVE TEAM: SAVANNAH HICKS, ASHLEY WOOD, KATE URSU
PRODUCER: TARA KENNEDY
FOOD STYLIST: FANNY PAN
RETOUCHER: SAM NODERMANN
CGI + VFX: NEON
DIRECTOR: JASON APPLE
EDITOR: NICO LITONJUA
ACCOUNT SUPERVISOR: SARAH SIMONETTI
Chicken Noodle? — Chicken Noodle. | Secret Ingredients — Ingredients | Suspicious. — Delicious. | Um... — Yum. | A can of soup. — A soup with nothing to hide. |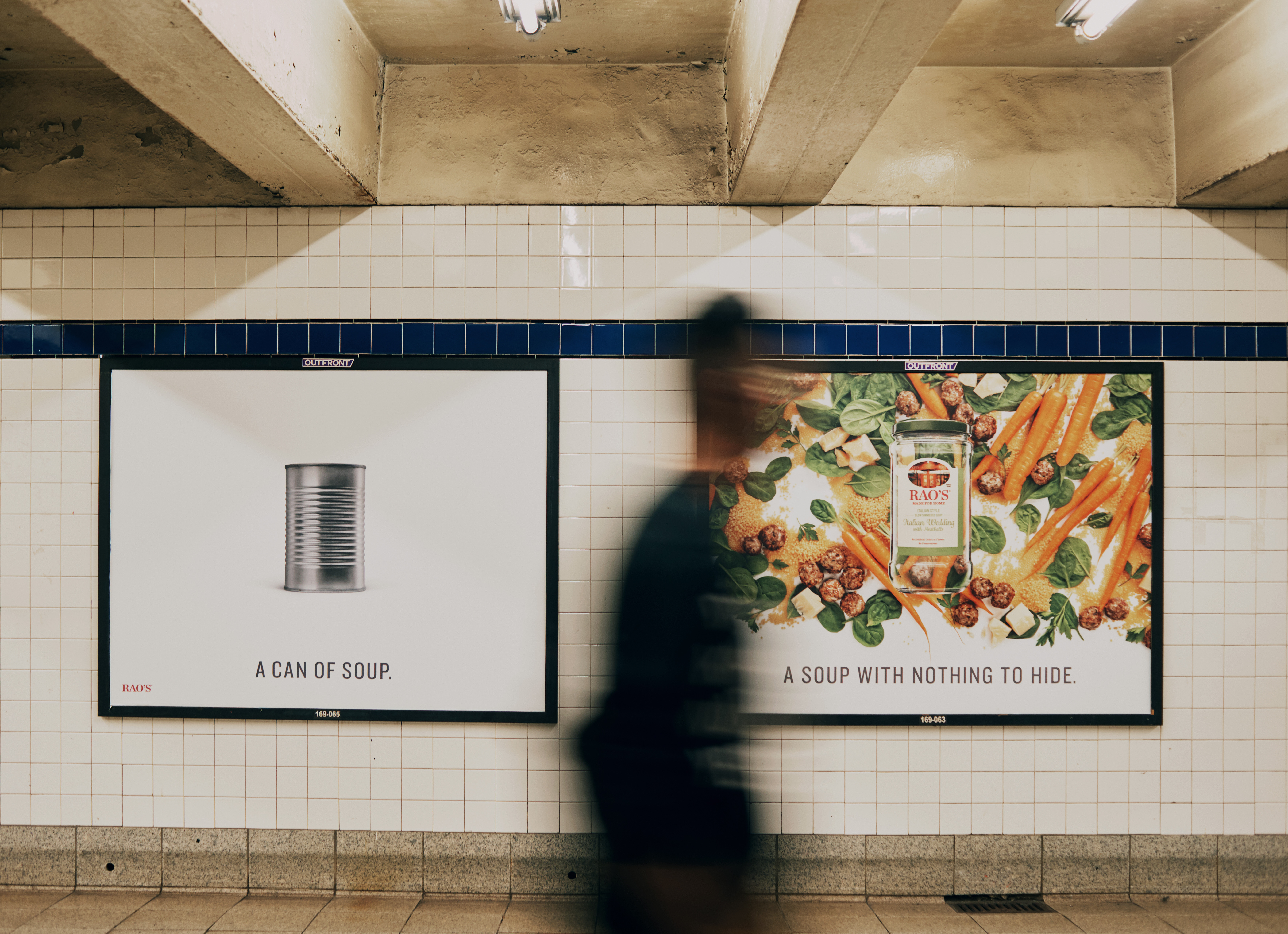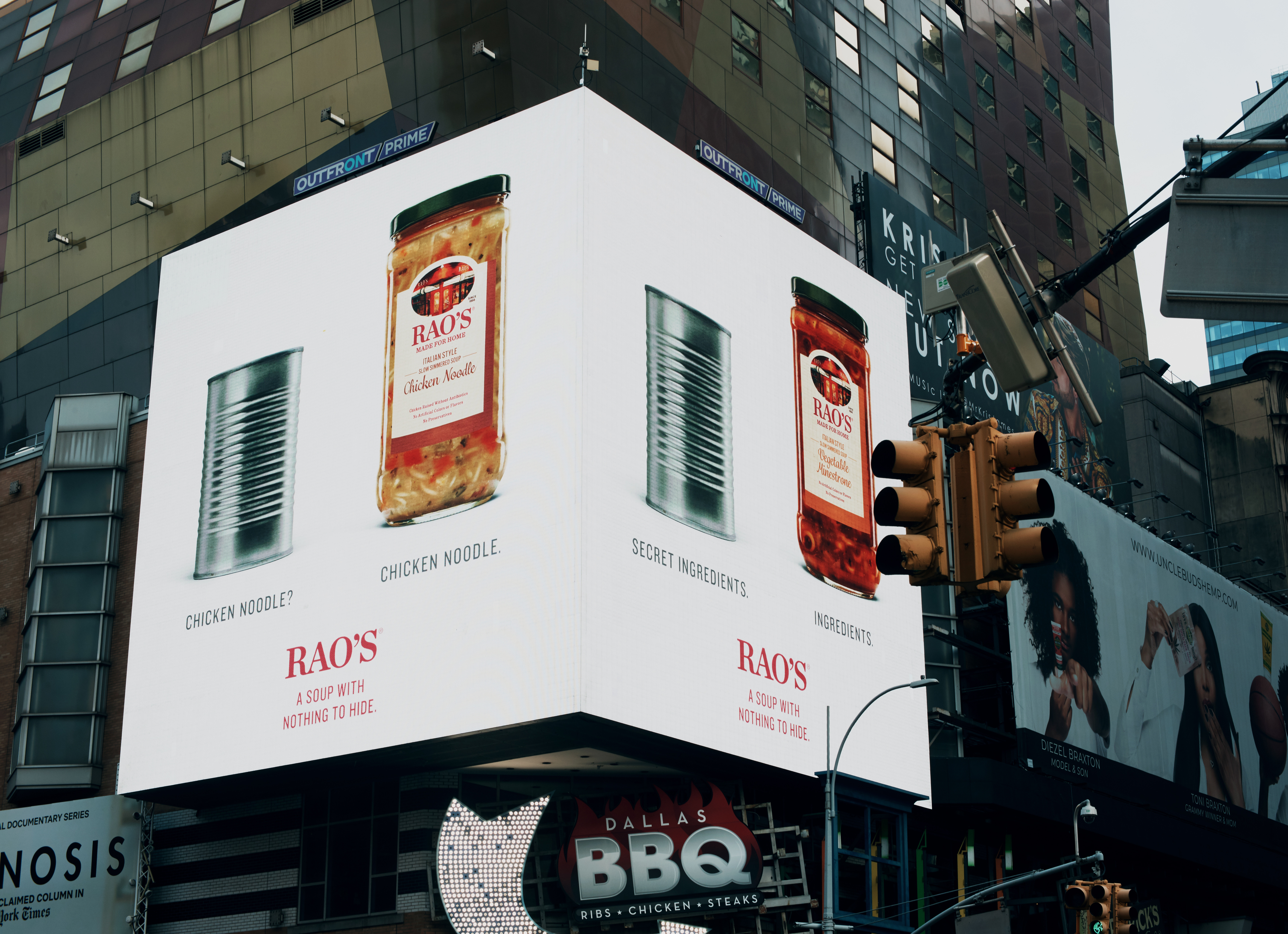 Chicken Noodle | Pasta & Fagioli | Tomato Basil | Italian Wedding | Chicken & Gnocchi | Vegetable Minestrone |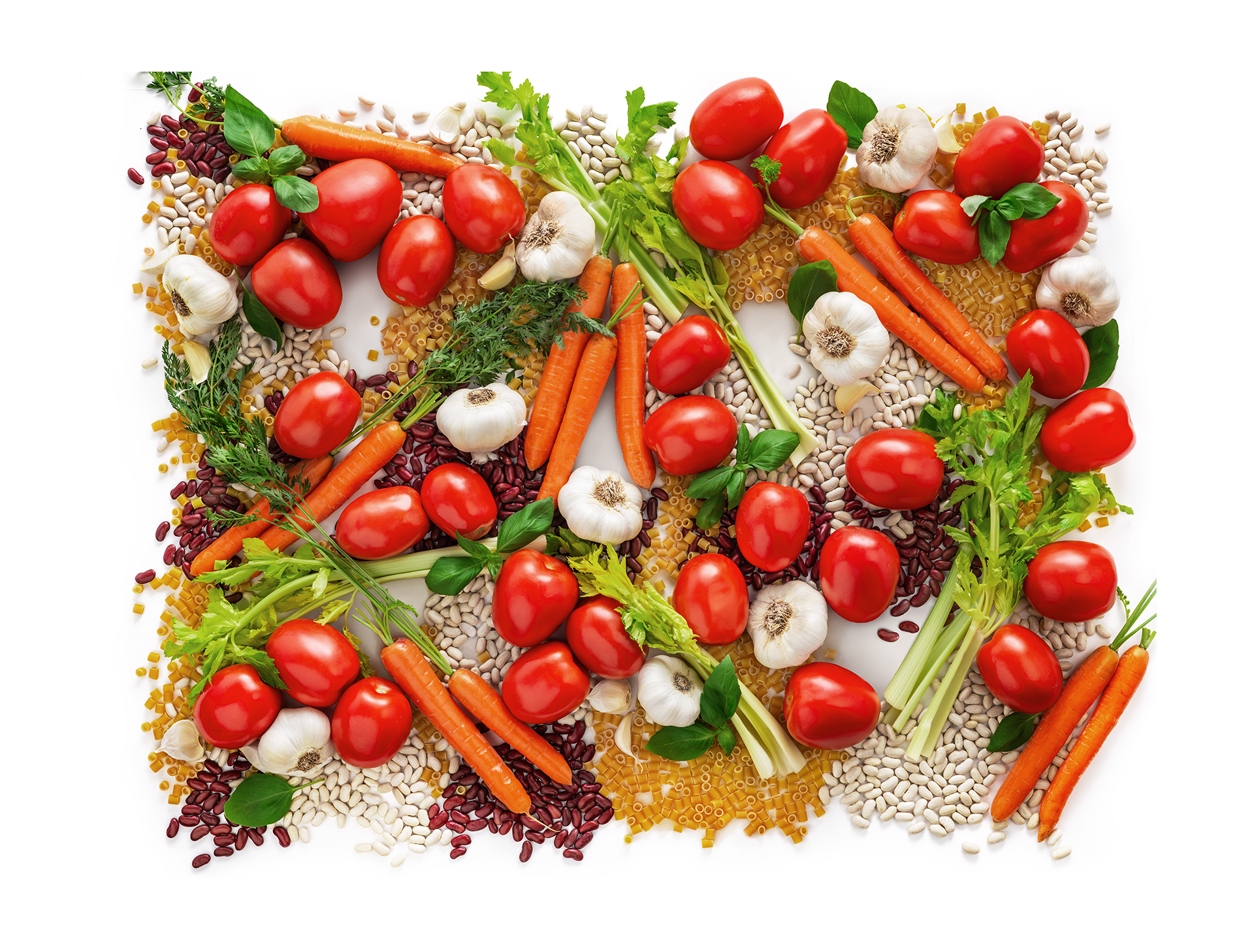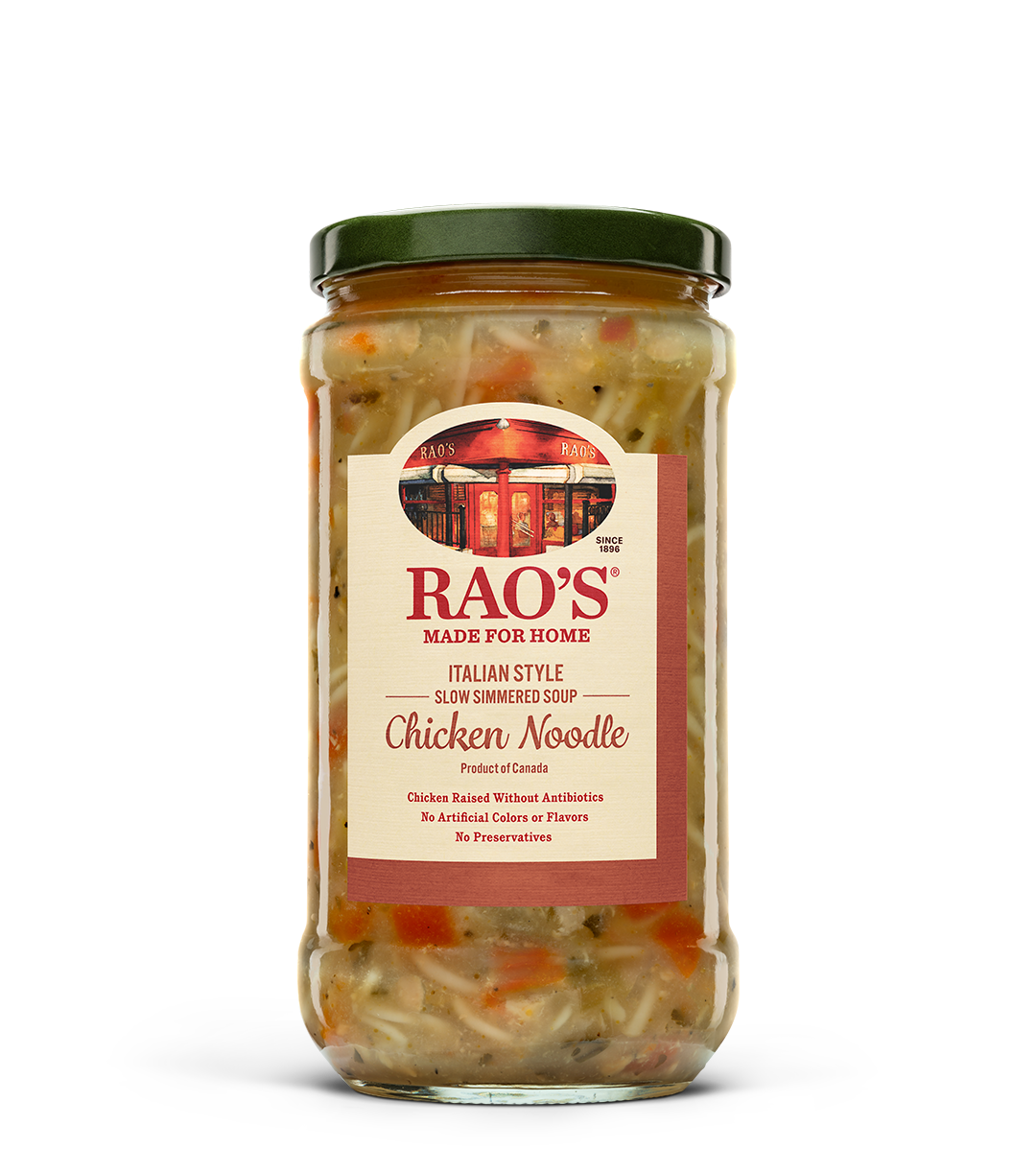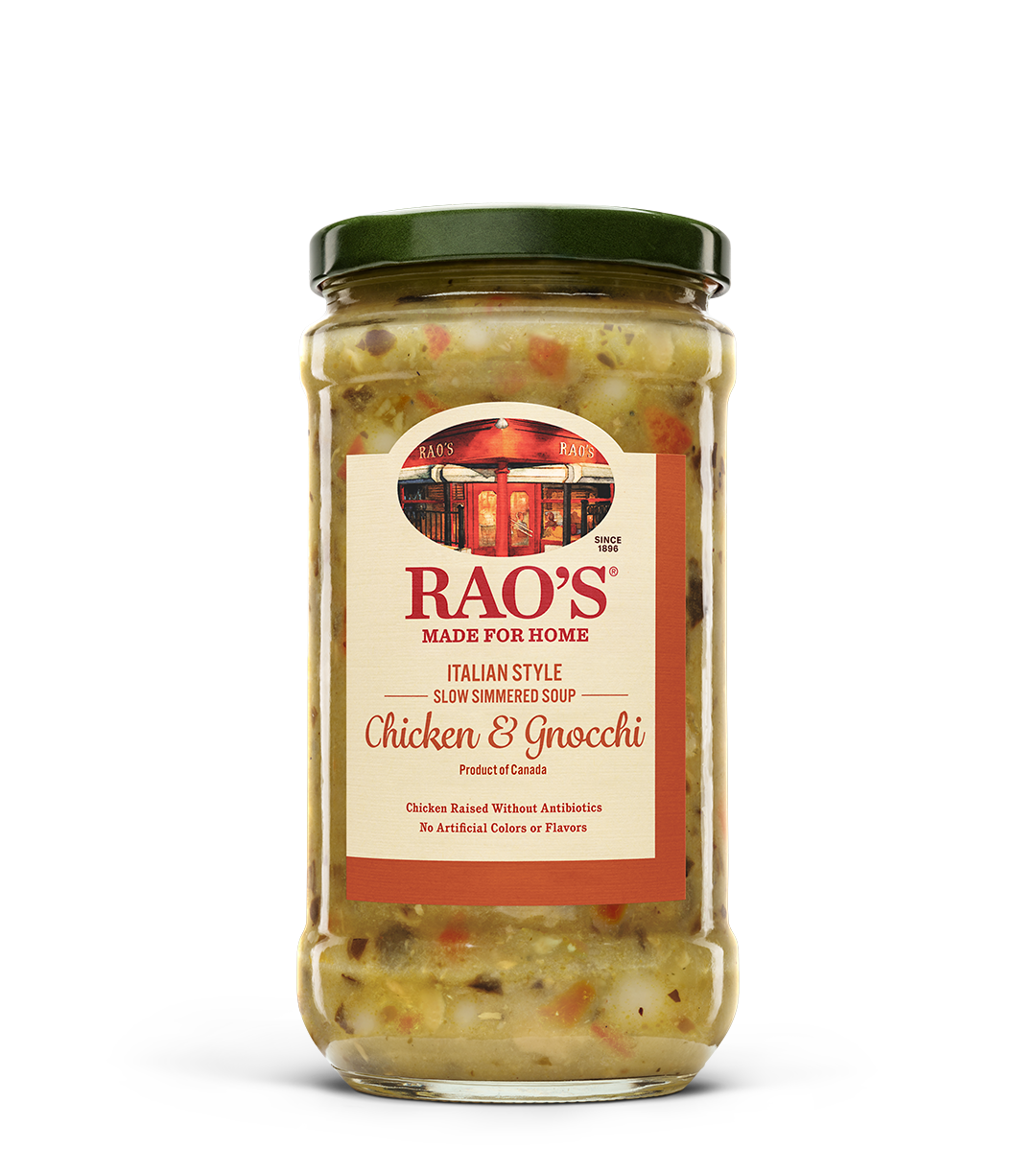 You could say the campaign was successful, because a few months later, Rao's launched five more flavors of soup. This time, Lauren the Producer and I food styled the jars ourselves. This is now my food styling porftolio.