Skinny Dipper Magazine —
Issues 1 & 2



We Published a 114-paged magazine (Twice). Kickstarted $6,000+ and then $10,000+. Sold out of both issues.
"It's hard to leaf through Skinny Dipper without feeling a tinge of wistfulness at the youthful earnestness with which the editors capture, in impossible moments, the bigness of the world. But goddamn, I'm glad they try. We all should."
— SevenThirty DC
Read the full review & interview with SevenThirty DC here.
SKINNY DIPPER MAGAZINE
Skinny Dipper Magazine is an independent print publication that explores the intersection of art and adventure. We use photography, illustration, and writing to highlight stories of raw experience while examining the character of the mid-Atlantic region that formed the magazine's artistic and intellectual perspective. (
See more of our work here.)
Issue One includes interviews with artists Tim Skirven and Kelly Sheridan, photography by Heather Cromartie and Pat Nolan, as well as writing from William Plews-Ogan, Samuel Dworkin and Christa Prater. It also contains original art work, photography and writing from me and my partners,
John Schengber
and
TJ Rinoski.
We sold out of all 350 copies of Issue One within six months of publishing. We were able to print these 114-paged, velvet-matte-bound magazines through a successful Kickstarter campaign that raised over $6,000.
In
Issue Two
we explored personal and social vulnerability in hopes of encouraging regional artists and thinkers to tackle the hard questions together. We expanded the scope to explore our world even more holistically: through society and the environment. We successfully raised over $10,000 through Kickstarter, and John, TJ and Lydia produced a tour de launch parties in RVA, DC, and NYC as well as a brand new line of merch.
Through these years, we've realized that the world needs us naked — so we deep dived into opening up, in the hopes of finding comfort and mutual vulnerability. With these two publications, we hope you'll come skinny dipping too.
-SKD
A peek into Issue One.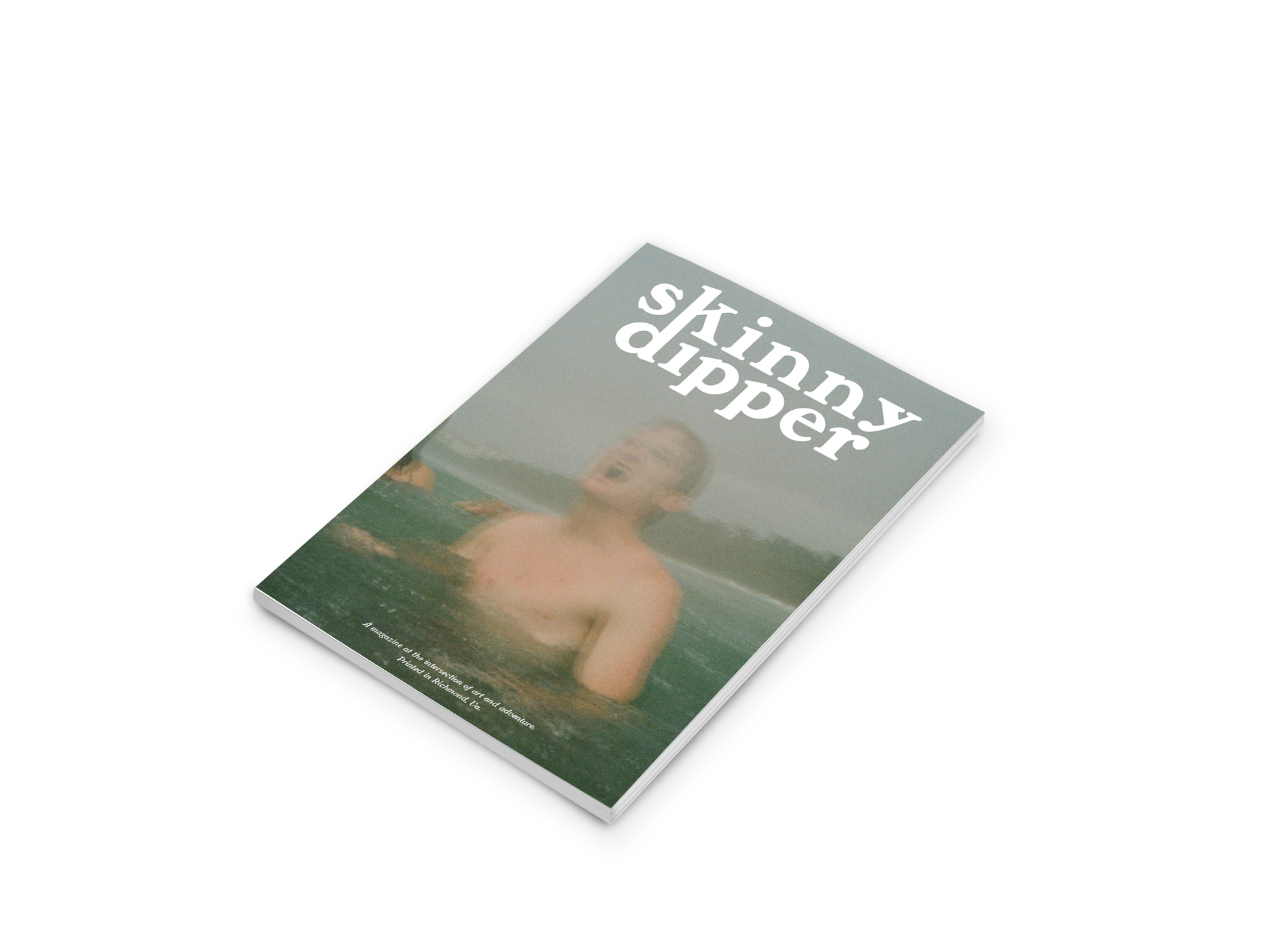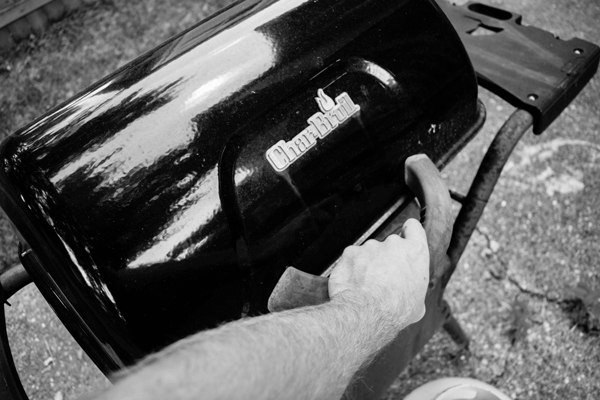 Film photographs I shot for our interview with Tim Skirven in Issue One.
Pick up Issue Two to read some of my writing :o
A taste of Issue Two plus some merch.
Our first foray into some filmmaking.
p.s. Enjoy some disposable film from our launch party for Issue One and Issue Two. At the former, Nesta played, and brought the roof down (well, the ceiling, actually) and the latter was the perfect blend of a big ole' reunion and local craftsmanship.